Maximise your company's global appeal and engage with your readers in their own language.
Internet users will naturally feel more comfortable if software or websites are presented in their native language. By localising your content you will easily tap into new markets and gain access to millions of readers.
At Absolute Translations, we understand how you manage your website, content and systems. We offer flexible solutions, depending on your needs and goals.
Localisation does not have to be a slow or painful process.
We'll help you transform your software and website into dynamic global content.
Localisation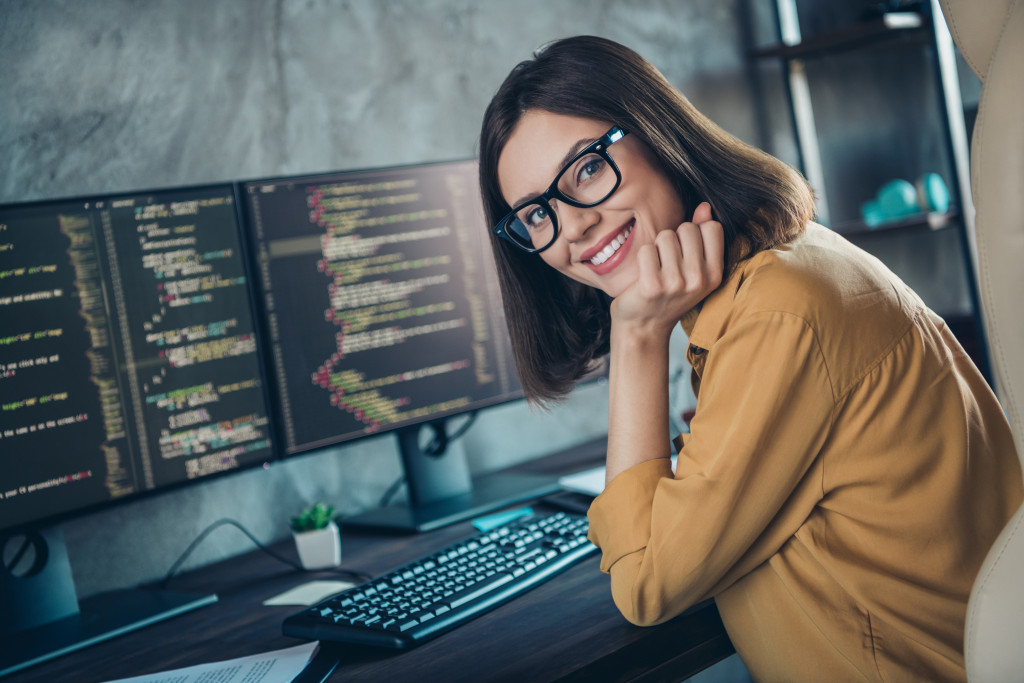 Language localisation is the process of adapting your content to a new readership, like a new country or a new community. This may – or may not – involve translation. We can localise content between two different languages or between two variants of the same language.
Localisation is usually required for software, video games and websites, as well as audio/video, voice-over/subtitling or other multimedia content. Other types of translation may also involve cultural adaptation processes, but then we call it transcreation.
At Absolute Translations, we work with state-of-the-art technology involving:
Translation Memory software
Workflow Integration
Terminology Management
CMS Content Connector
Maximise your company's global appeal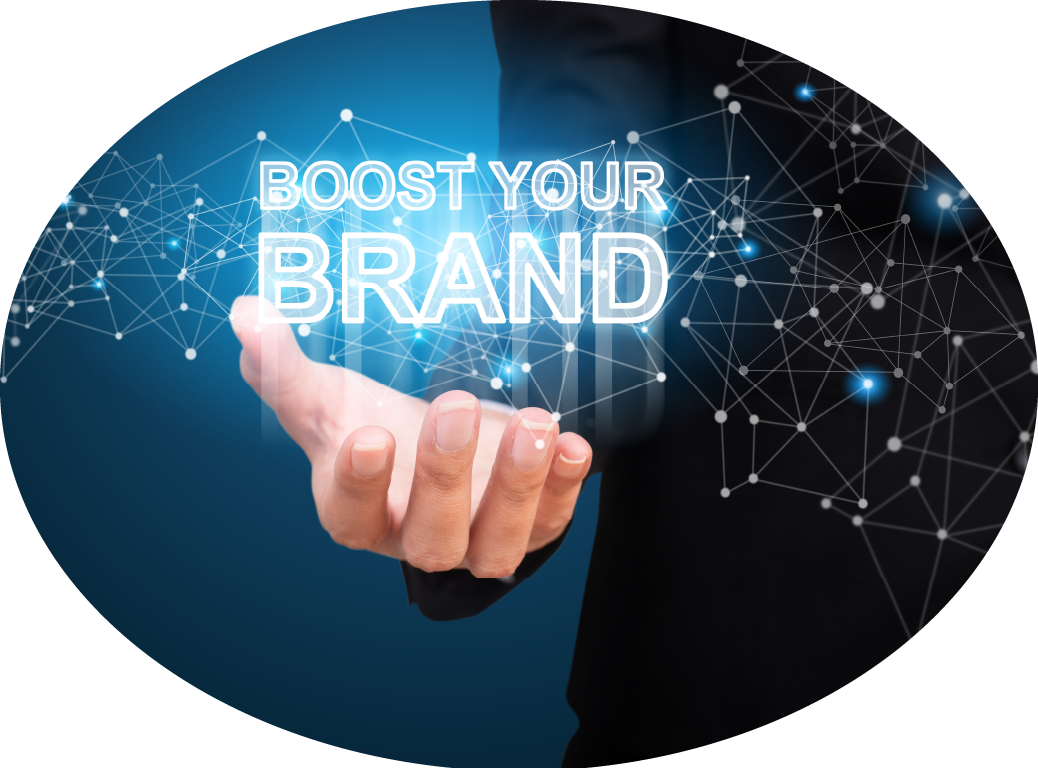 Enhance Your Brand
A multilingual website represents a more inclusive business that cares about creating a comfortable online experience for all of its customers.
Translation services allow you to have numerous languages on your site, helping to present your operation as an international network built for global markets.
Broaden Audience Reach
When you translate a website from English to another primary language, your online audience and target market grow.
Website translation can help you attract additional domestic and international visitors, giving your brand relevance with non-native English speakers and driving sales.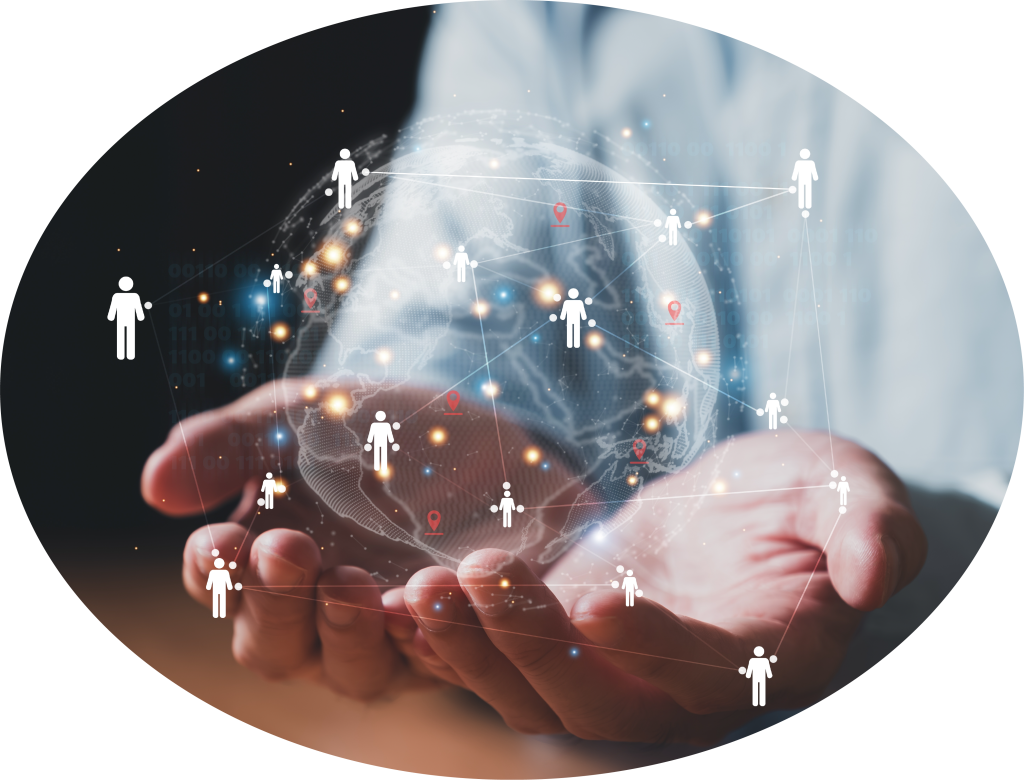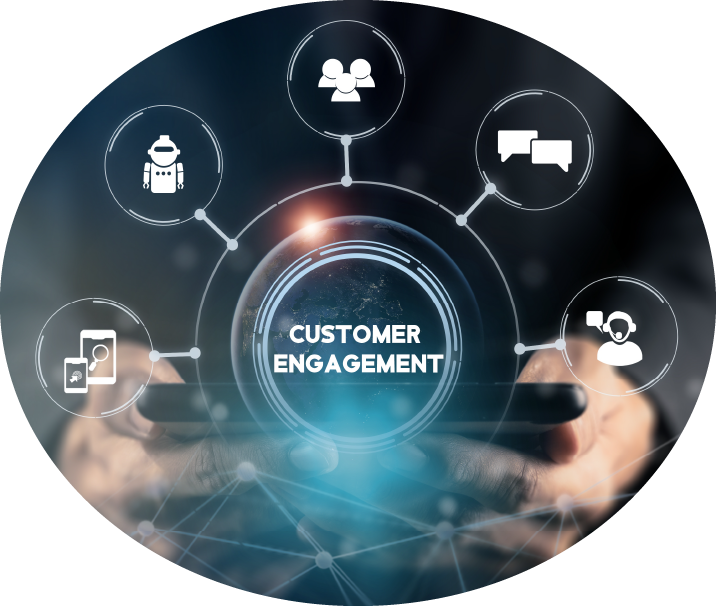 Improve Audience

Engagement
Investing in website translation services can help you reduce bounce rates and encourage foreign visitors to spend more time reading your content and clicking your links.
Better website engagement can boost your SEO rankings, helping you reach more people online and increasing conversion rates.
Content Integration Solutions
Our integrated workflow solutions will help you manage your content more efficiently.
We offer an automated translation workflow between your content management system (CMS) and our translation platform. By connecting with our translation management system, you will bypass the standard file transfer process and email communications.
Our content connector links your platform to ours, so you can send your files straight from your content management system to ours for translation. Your translated files are then returned to you via our platform prompting you to review and publish the translations.
We support all types of content models including single language, multilingual and multi-portal websites.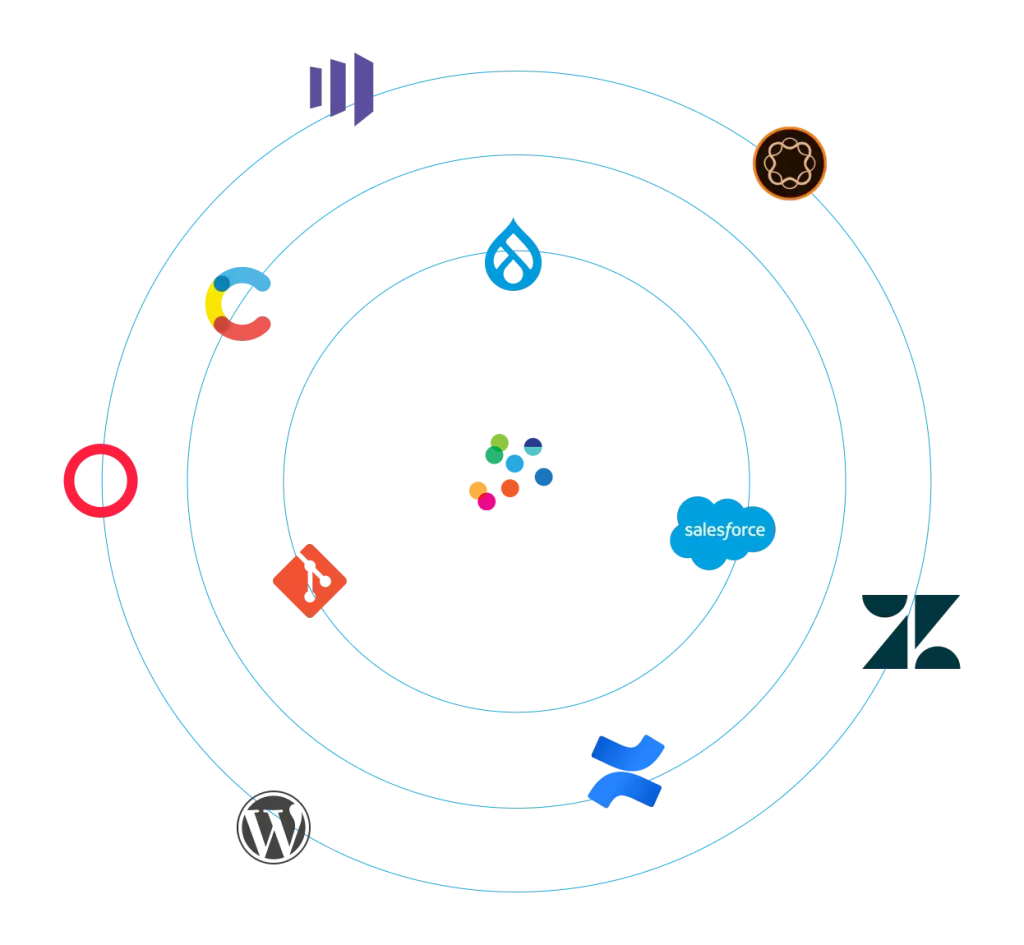 Automate the translation process and shorten your time to market
No matter which file formats that you work with or processes that you follow, our technology will keep your project on track.
With our state-of-the-art connector, you will be able to reduce localisation and translation costs; our integration processes will help you bypass the standard file process and email communications which in turn will increase efficiency and reduce the margin of error.
How will you benefit from an integrated workflow?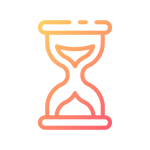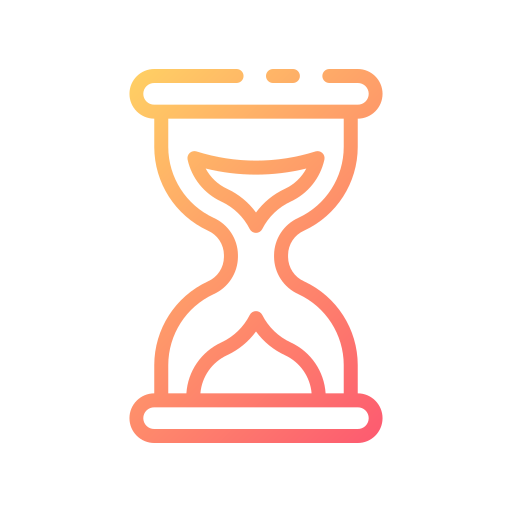 Save time on email communications

Quality assurance

Speed up project turnaround

Server access and storage

Full network security compliance

Transparency and control

Manage your terminology

Automation and tracking

Save costs through content re-use

24hr service and support

Automatic updates

Track, control and review
Contact us for more information