Professional Translation Services in Perth
Absolute Translations Perth
Absolute Translations are a full-service language company with a satellite in Perth, Western Australia. No matter where you are in the world however, with our "follow the sun" principle, we can assist you 24 hours a day.
We're versatile, flexible and creative and we have an amazing track record in delivering quality work.
Upload your document through our standard Quote request form  or complete the form below and we will provide you with a detailed quote promptly on any language service you require.
Call us on 08 6205 3015, for immediate assistance!
Why Absolute Translations?
We're versatile, flexible and creative and we have an amazing track record in delivering quality work.
Here at Absolute Translations Perth, we stand for quality. We work with state-of-the-art enterprise translation equipment that integrates workflows and as such greatly improves quality, consistency, speed and efficiency.
Because we work with dedicated translation teams, you will be assigned a team that is fully tailored to your needs and that will look after all your translation needs. It will be "your" dedicated team.
We will work with you to identify, define and understand key issues and offer recommendations, strategies and solutions to your specific needs.
Visit our Translation page to learn more about the different translation options we have on offer.
We combine

lang

uage and technology to maximise efficiency, quality and speed.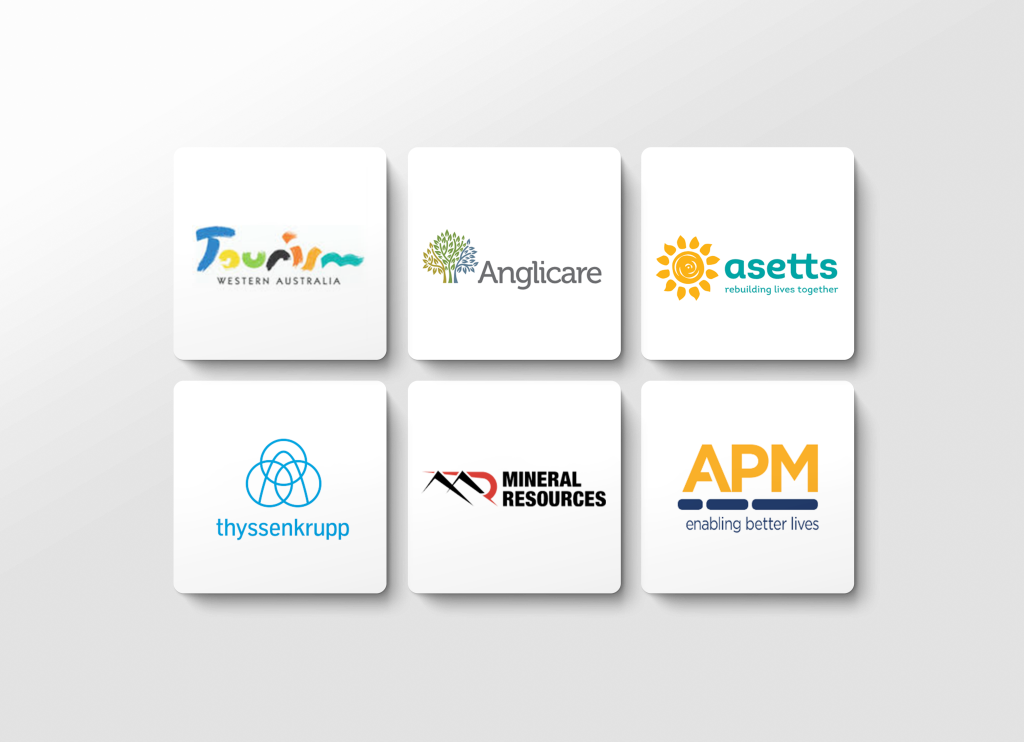 Trusted by 100s of clients in Perth
Passionate about language and translation, we are also passionate about our clients.
When it comes to making your message stand out in every language, no challenge is too great for our team of experienced and enthusiastic translators and interpreters.
We offer a combination of carefully selected native linguists who specialise in a wide range of industries so you can rest assured that your material is looked after professionally. 
Technology
Absolute Translations Perth offer innovative technology solutions that make our translation, localisation and interpreting processes seamless and straightforward.
From implementing AI into our workflows to enabling on-demand interpreter access, we will assist you in scaling up your multilingual communications in a smart and effective way.
Website localisation is made easy through integration with our Connection and Integration service. It saves time and costs by automating content import and export operations, and it decreases manual steps enhancing quality throughout the localisation workflow.
Our LINK Phone and Video Interpreting platform offers the most complete interpreting management and communication technology suite available today. An easy to use interface lets you lodge interpreting requests, manage your schedule and track your expenses.
Our technolog

y combined with our competent translation teams worldwide enable us to handle any project, any deadline, any budget and any brief.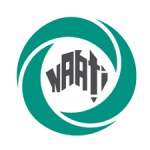 Our Perth-based translators and interpreters are NAATI certified.
NAATI (National Accreditation Authority for Translators and Interpreters) is the official translator and interpreter accreditation in Australia. This certification is required for any official documentation needed in Australia such as birth/marriage/death certificates, driver licences, degree certificates, police certificates and more.
Get a quote on a NAATI certified translation here:
NAATI Translation
Adherence to ISO 17100:2015 Quality Standard
The ISO 17100 Quality Standard includes provisions for translation service providers (TSPs) concerning the management of core processes, minimum qualification requirements, the availability and management of resources, and other actions necessary for the delivery of a quality translation service.

Terminology Management
Our terminology management tool enables you to keep your terminology and content consistent across languages, documents, platforms and departments. With our technology you can engage with your global audience in their native language and offer them a consistent, local brand experience.