Absolute Translations – Request Information
Complete the form below with any query you may have and we will get back to you as soon as possible.
Thank you for your enquiry!
Why Absolute Translations?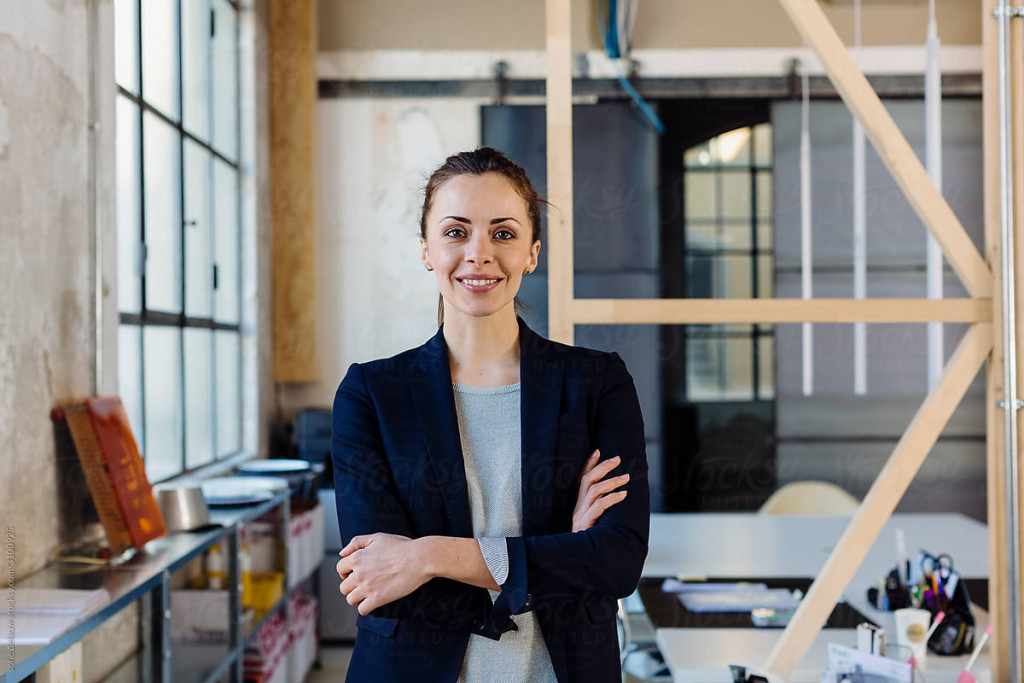 We offer high quality translation, interpreting, transcreation, subtitling/VO, website localisation as well as other services like terminology management and CMS connection.
Absolute Translations are a full-service translation company with offices in Australia, Asia and Europe. We're versatile, flexible and creative and we have an amazing track record in delivering quality work.
Here at Absolute Translations, we stand for quality. We work with a state-of-the-art enterprise translation management system that gives us an edge when it comes to quality, consistency, speed and efficiency.
From our very first assignment with you, we will create a translation memory (TM) and we will continue to build it with every new project.
Because we work with dedicated teams, you will be assigned a translation team that will look after all your translation needs going forward. It will be your dedicated team.